日本語版はコチラ
He has been living in Japan since 2018 as a member of the Olympic Organizing Committee. With a long running career as a Professional BMX rider, Van is one of the legendary BMX riders who continues to influence BMX riders all around the world.
I, myself have watched Van's videos since I started BMX. But I'm sure that there are many people who may not have seen his videos though definitely heard his name before. Products of Van Homan Signature, photos, videos, hammer tricks, the countless numbers of achievements and stories continue to be talked about between riders.
I have had the pleasure to ride with such a legend every weekend and it's kind of weird to be able to ride together and hang out with him. Though I can say, the stories he tells are so deep and amazing that comes from his pro career.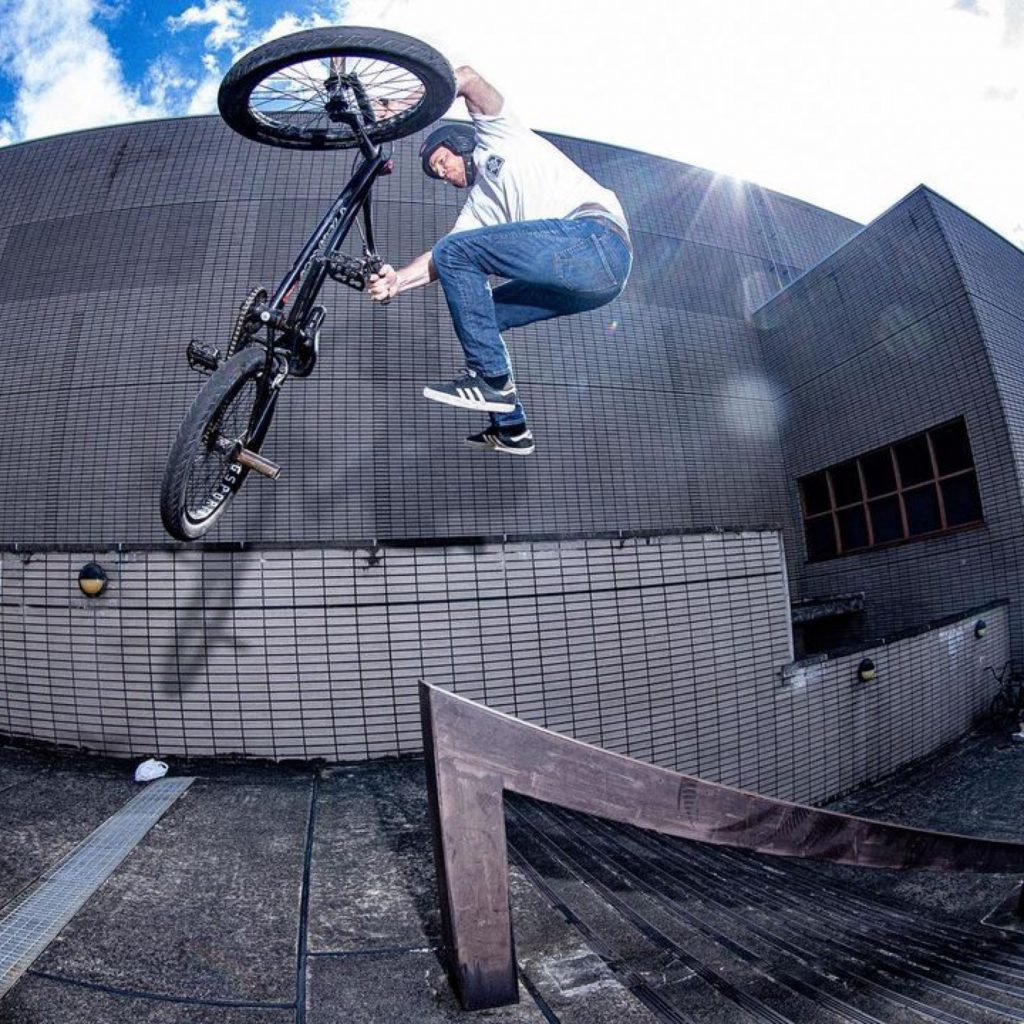 His history of riding for 28 years, the story of the time Curved Wall Ride became a trick, the story of when Van Homan Grind(derek duster) was born, and the story of how he feels BMX has evolved is really interesting so I want to write an article just about that another time.
Just to say the least, Van has been awarded Best Street Rider by NORA CUP five times in the past and also been awarded for the Legend Rider as well. NORA CUP is a historical event where each year the best BMX riders are awarded in several categories. Just to be nominated would be an honor, but Van is off the charts!
Since I've started riding with Van, now rewatching his footage I can see how he rode BMX relentlessly to stay professional. Now, I feel he enjoys riding Japan's spots more to be fun.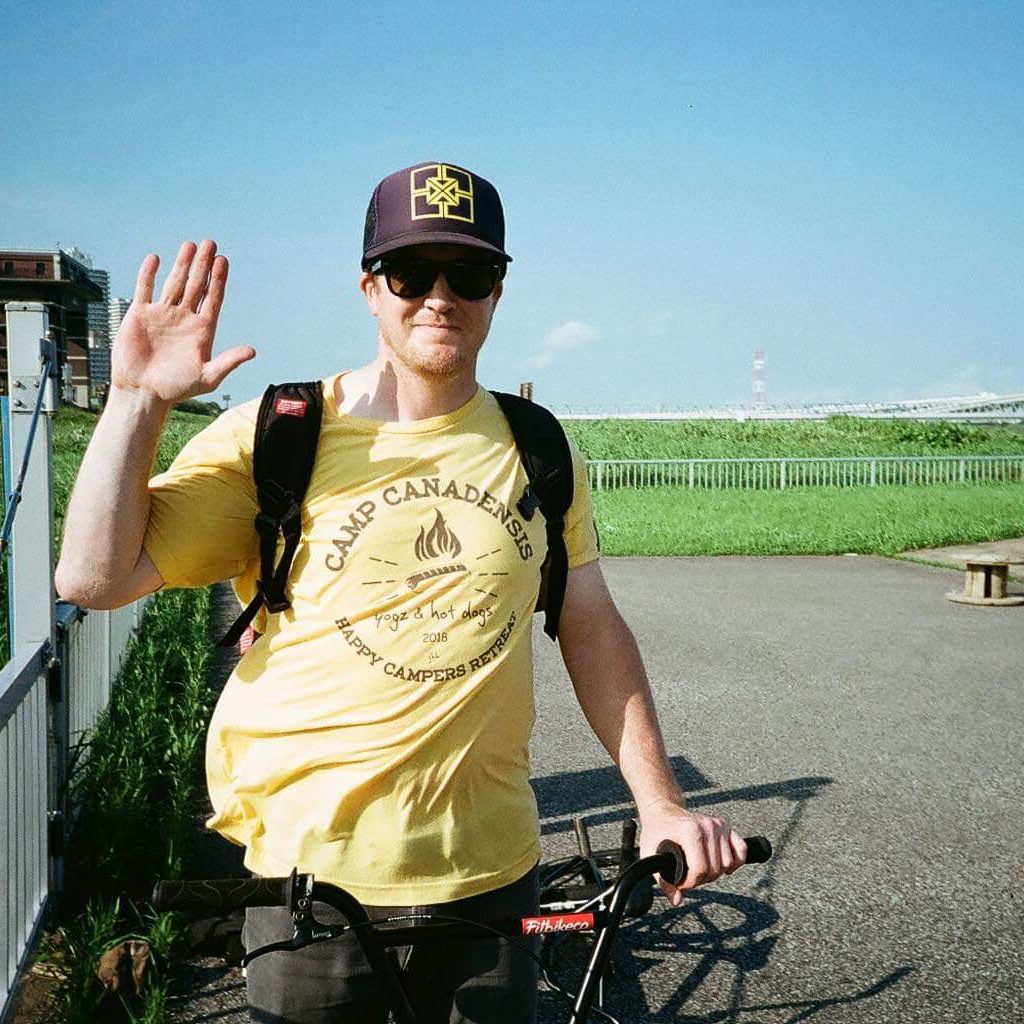 The life of Van Homan, since moving to Japan as an Olympic staff member and now living in Tokyo for 2 years. Check out the interview with Van about his life as a rider and a salaryman in Tokyo. Now published in MOTO-BUNKA magazine vol. 2
Click HERE for the list of stores
D
Translator: Grace Yuri, Pegy