【日本語版の記事はこちら】
We have released a part of the interview project with the traveler featured in MOTO-BUNKA NEWS MAG Vol.2.

One of legendary photographer Rob Dolecki. He`s moto-bunka interview is here (2020 coverage interview)
---
Q. Name
Rob Dolecki
Q. Where are you from?
I grew up in Northern New Jersey, about 10 miles outside of NYC. I've lived in Philadelphia for the last decade.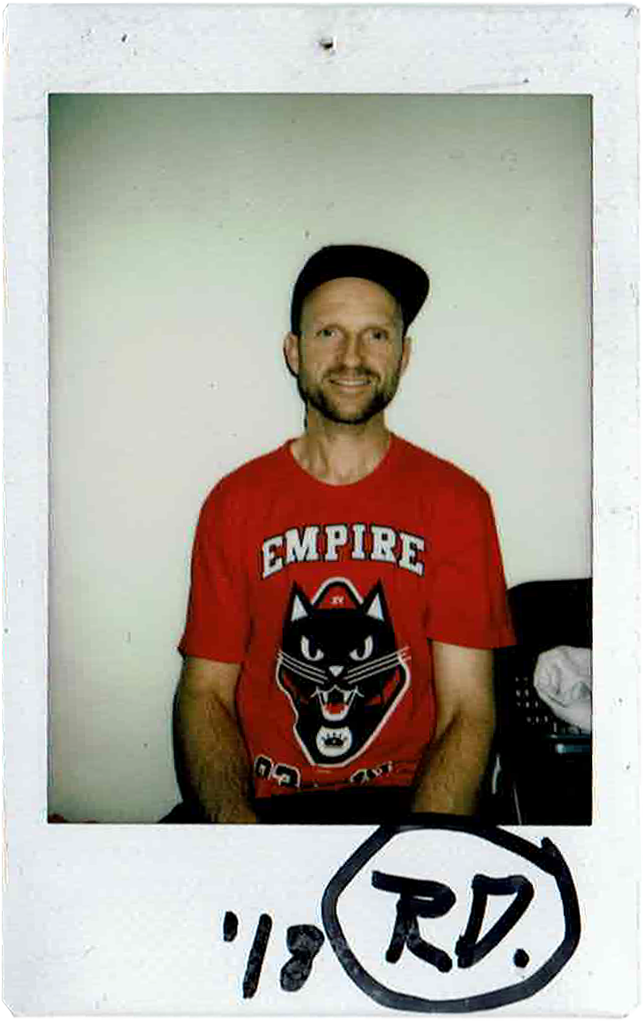 Q. How long have you been riding?
I bought my first real BMX bike in '84, so 34 years.

Q. When was the first time you visited Japan?
2November 2013.
Q. What was that trip for?
It was a trip with Ben Lewis, Tyrone Williams, Tom White, Jeff Kocsis, Nigel Sylvester and Mark Gralla, when I worked for a parts company they rode for.

Q. Have you noticed any changes since that first trip?
While I didn't have the opportunity to spend much time with you and the rest of the locals on that first trip to get a proper gauge on the riding scene, it seems like it's grown quite a bit, and developing a unique style. It's awesome to see an organic development of domestic companies like ALIVE and RODI CONNECT. One thing that hasn't changed is the amount of great Tokyo-area shops, like W-BASE, ARKTZ and DELMAR.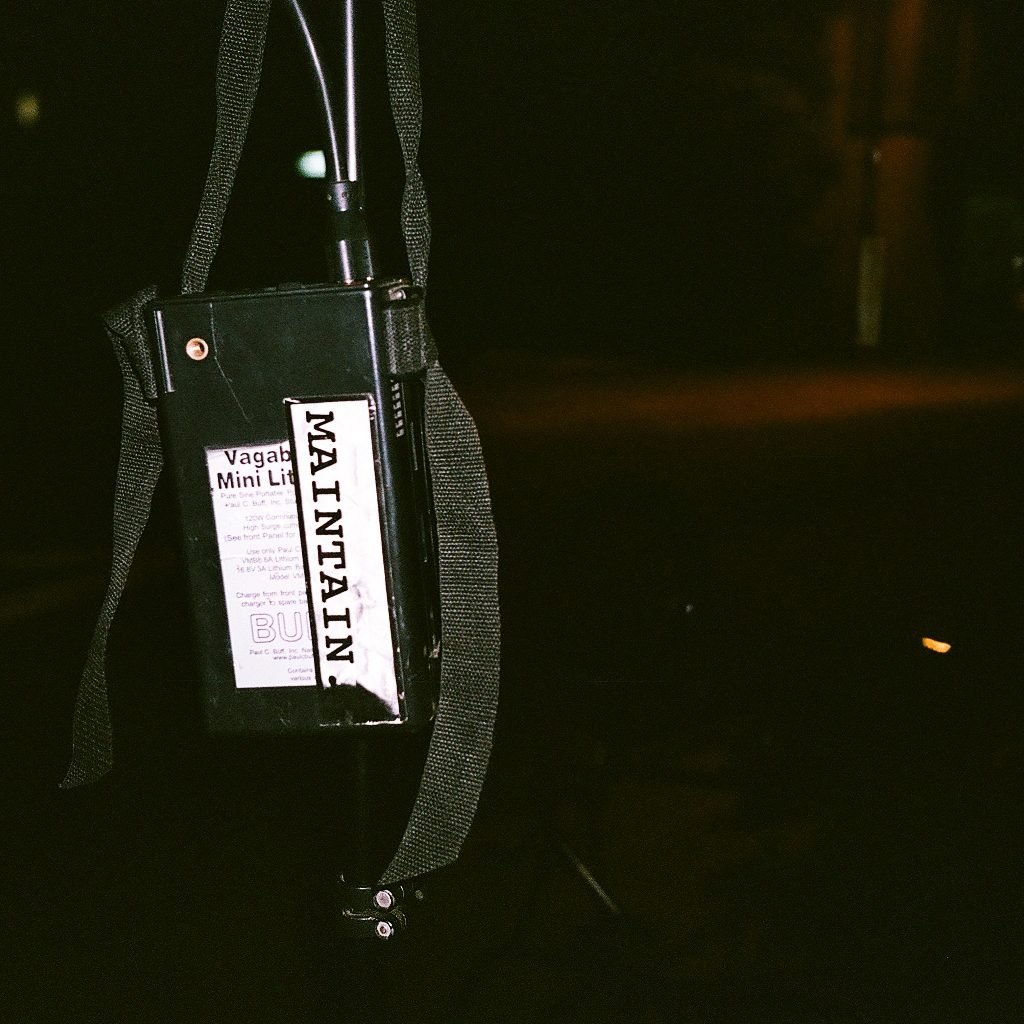 Q. Can you tell us about "Maintain"? And what's coming up next?
Maintain is a 'zine/video series that started with the release of Chapter I 'zine in 2015. In March 2014, DIG had ceased regular production of print magazines, and a few months later I was also laid off from a parts company (which included shooting various forms of print like posters, catalogs, etc). I started Maintain initially as a personal outlet for print projects.
It's developed into something way more in-depth than I originally envisioned- both personally, and for what I hope the series will contribute to bike riding in some way over the long term. At the moment, I have a plan for ten chapters, which consists of both print and video projects. The first three chapters (Quotes, Reflections, and Nocturnal) were basically a smaller-scale warm-up for the current ones in the works. II.V is a 'zine/ video that's kind of a precursor to a larger video coming down the line. Chapter IV, "Temporarily Permanent" is a hardcover book that was released in 2019. Chapter V, "Pavement Ethos" is a book themed around a group of riders whom I feel represent the truest aspects of street riding will be out later in 2020. There is also a video/ 'zine combo to follow up II.V in progress (which will have the footage from my last two Japan visits), and a couple of special Skapegoat/ Maintain collaborations that will be ½ chapters- all of which should be coming out over the next year. Beyond that, I'll release more info as the remaining other chapters come into fruition over the next five years or so.
Q. You are a legendary photographer, but you also film videos. Why do you do both? And is there a different mindset for each one?
I actually started using a video camera long before I ever owned a photo camera; I even put together a so-called video with footage of me and my friends (and way too much slow-mo) in 1993. It was just a collection of good memories. I wasn't actively trying to film regularly, nor had any grand ambitions to become any kind of filmmaker; I just did it to do it. I ended up buying my first photo camera three years later, for similar reasons. About five years after, when it got to the point where I was shooting photos for an income, I also started filming with a Sony TRV900 regularly. I was around so much great riding that wasn't being captured; I felt it needed video documentation too. That led to putting together multiple Props segments, and contributing to various videos, like a chunk of footage used in "Can I Eat?". When HD started replacing SD as the main accepted video format, I put the video camera down and just focused on photos for many years. Around 2014, once I figured out how HD even worked, I decided to start filming more again.
It's definitely a different mindset for each that requires focus to pull off the best results possible, at least for me. But when I'm on a personal trip or out with friends, it's not too difficult to handle both; I've had extensive practice at it back in the early and mid-2000s.
I like the challenge of both. Though I'm not a fan of all the extra HD camera gizmos that I see people lugging around these days. Setting up a few photo strobes can make it enough of a production; there's a fine line to cross when all that setup time can start taking away from a good riding session. Call me a luddite, but I try to keep my video setup similar to my TRV900 days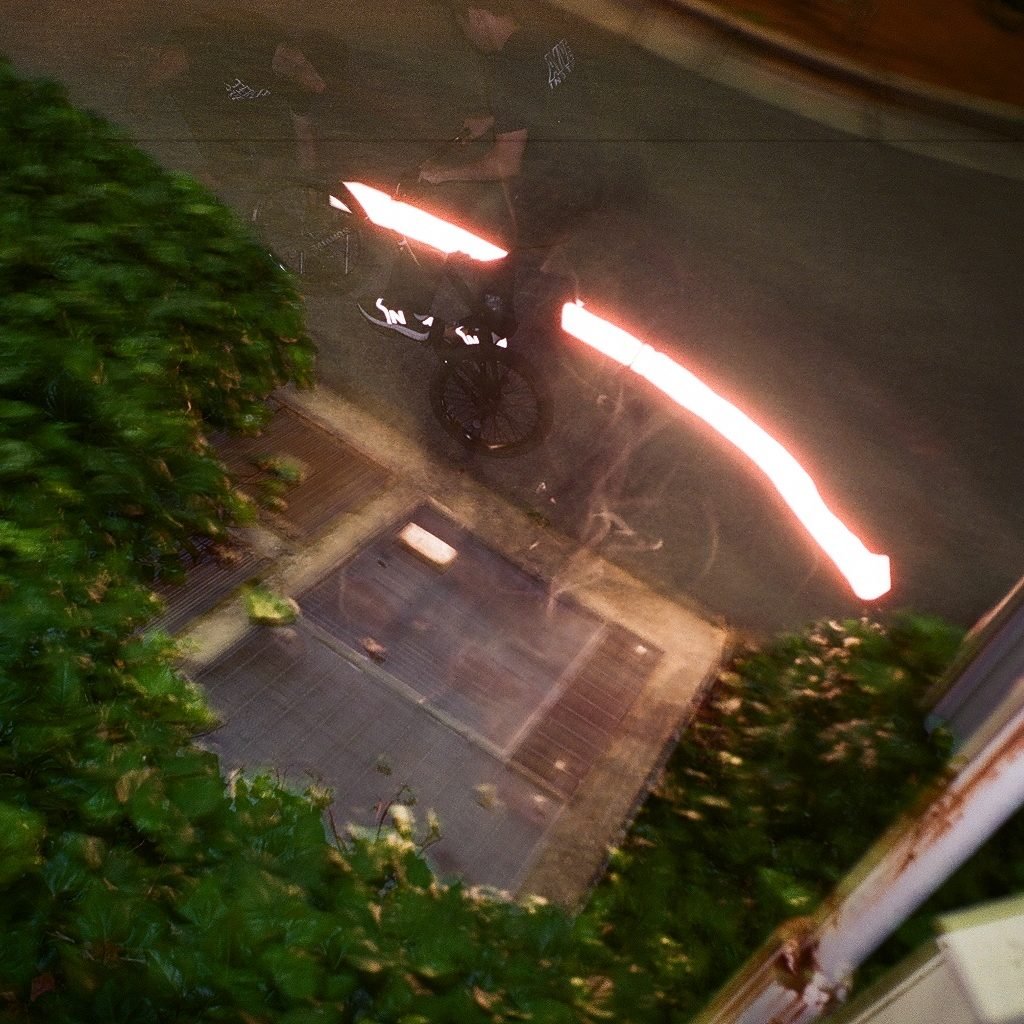 Q. Who did you ride with in Japan? Got some photos and footage?
I rode with Pegy and D the most. Also had some really fun days with Rehito, Osomatsu, Satoski, and the rest of the boys.
I'm a huge fan of Tokyo night photos, and night video footage in general. I shot multiple photos I'm really hyped on, some being saved for Maintain V and VI, and I filmed a nice chunk of joints for a section that will be in the next Maintain video.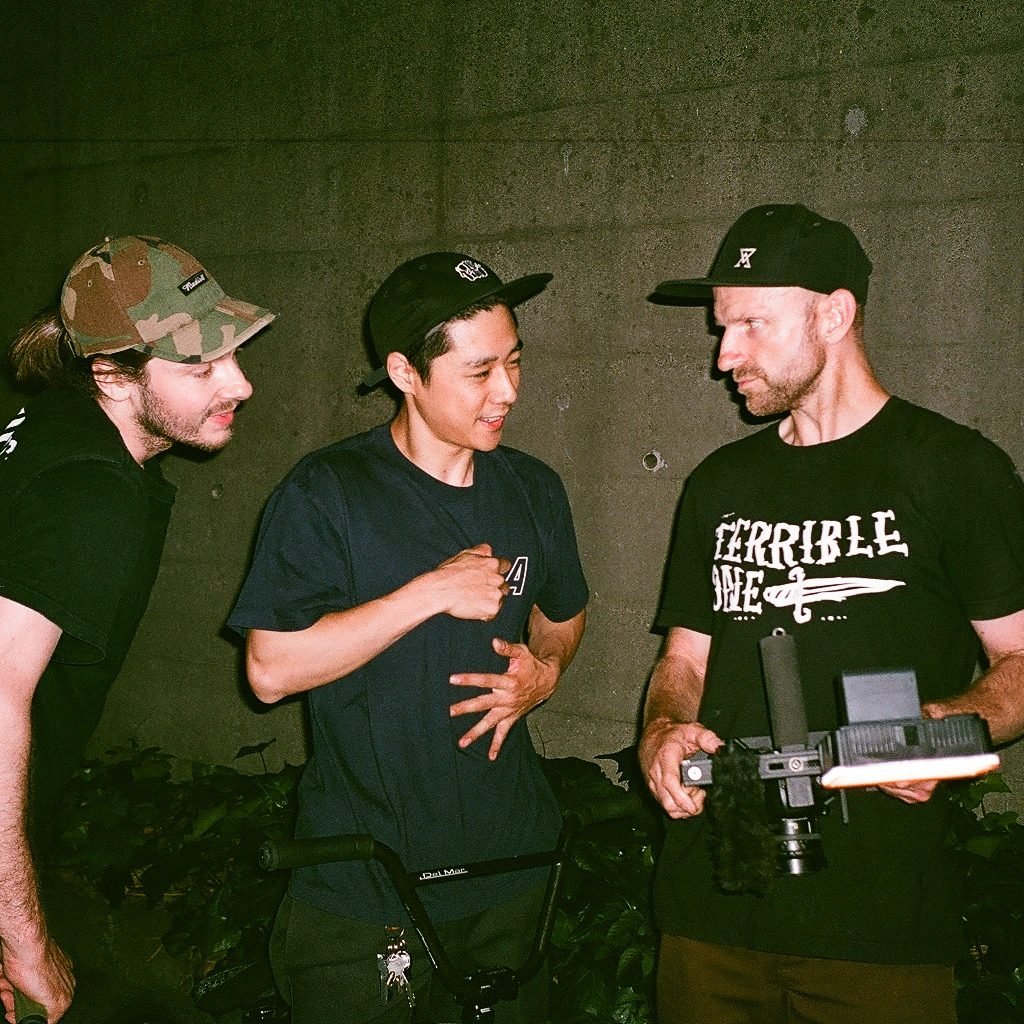 Q. How was riding all through the night in Tokyo and feeling the sun at 5AM?
Very reminiscent of some of my favorite times ever experienced on a bike, which was cruising around downtown Manhattan with friends at 3AM on a warm summer night. The feeling of having the city streets to yourself, along with other night lurkers and characters, that's usually jam packed with people during the day has to be experienced to be fully understood. It had been a minute since I'd ridden all night and then continued on well into the morning hours; that was a priceless experience I'll always remember.
Q. You've known the BMX scene for a long time now, What do you see in the Japanese scene?
I'm looking forward to watching the Japanese riding community continue to grow, and watching the MOTO-BUNKA DVD Pegy and D have been working on.
Q. Japan spots?
I remember at the beginning of my first trip to Japan, Benny or someone said they had once heard Tokyo didn't have much to ride. By the end of our trip, I think we were all really confused by that perspective. The next two trips, where I actually rode a bit, further solidified how much I enjoy East Asian urban architecture. It speaks for itself; those that know, know.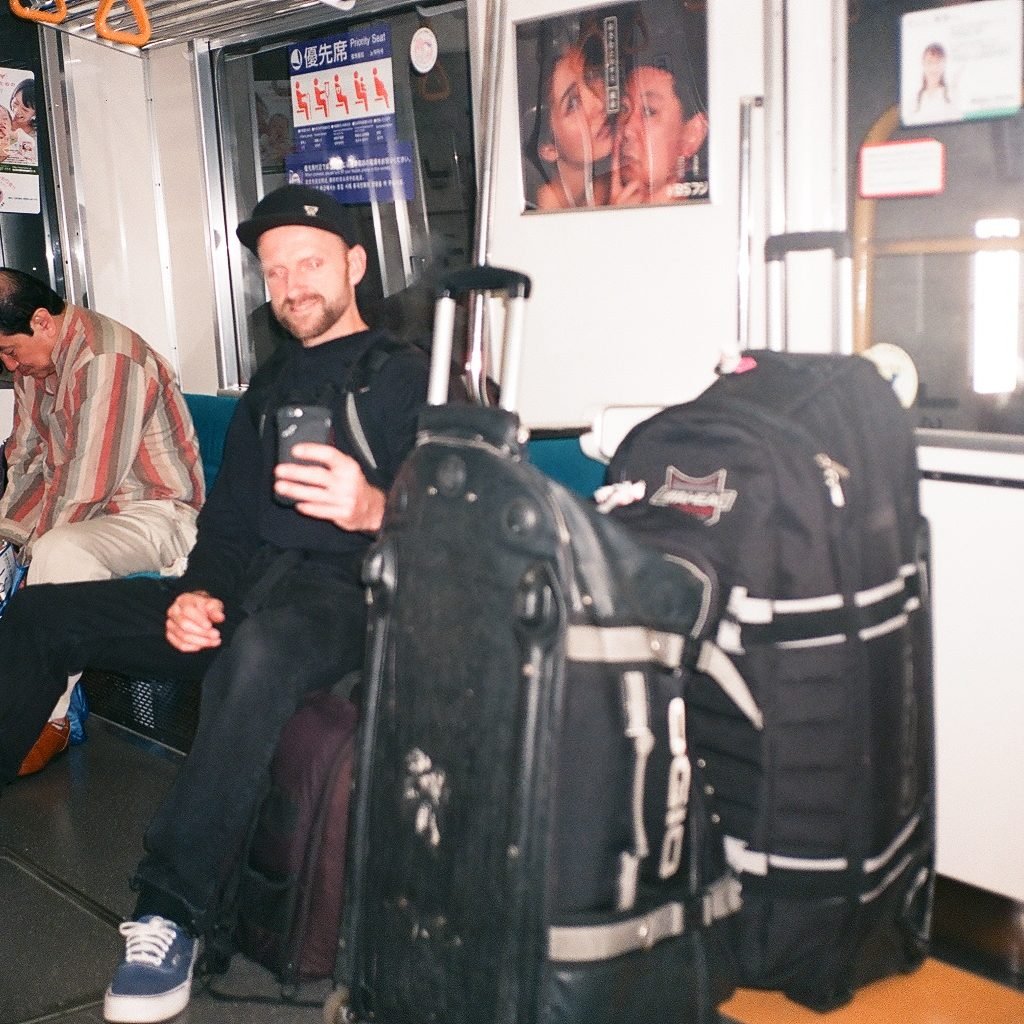 Q. How heavy is your bag? I Can't believe you would carry that all day long whilst cruising with us. Where do you get the motivation to ride, shoot and film with that heavy backpack?
18~22Maybe 40 or 50 pounds, depending which bag I'm using? Years of conditioning does wonders, ha ha ha. I just like having the tools I prefer to capture riding the way I want. I wouldn't say a heavy backpack is a necessity, though.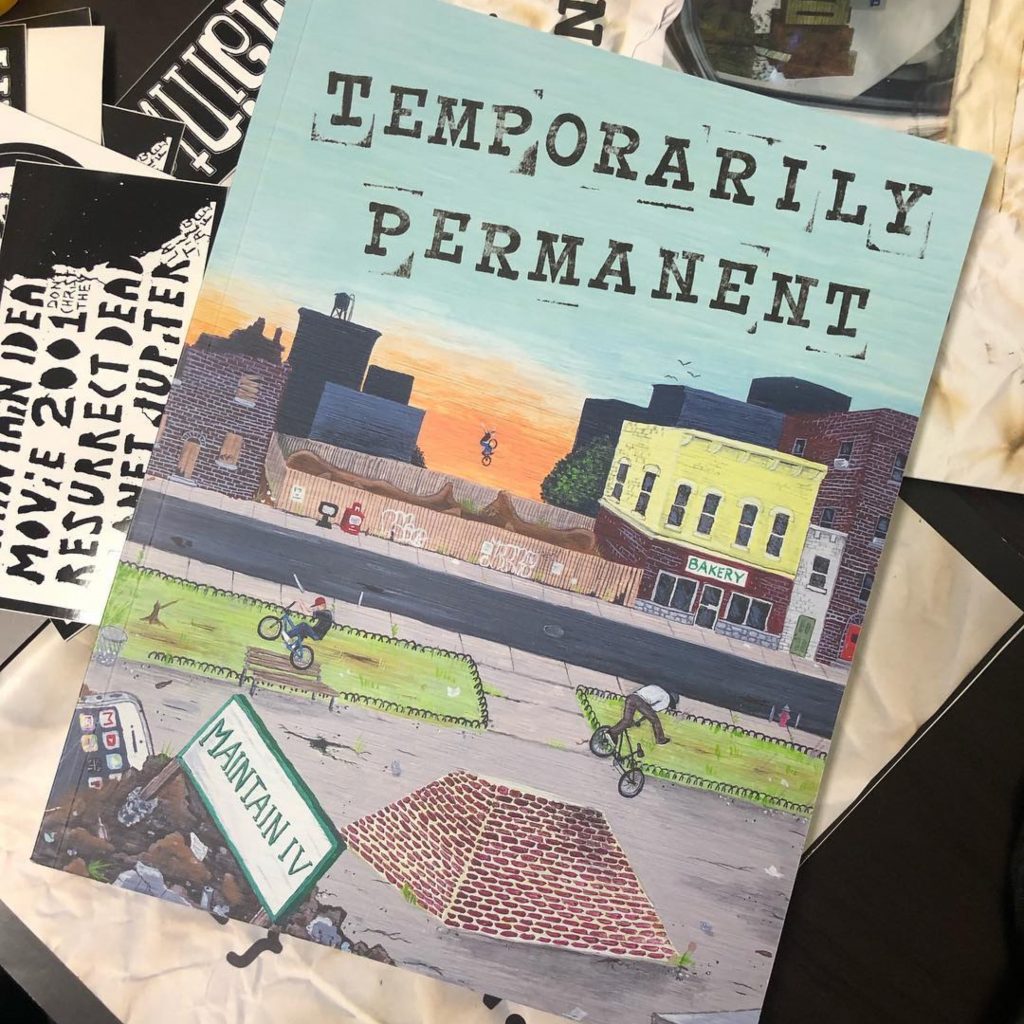 Q. Print is dying now. What do you think of print and SNS?
Print may have died for the most part in the BMX magazine realm, but with the increasing ease and accessibility of printing small quantities of zines and books these days, in the coming years I'd imagine there will be an even larger resurgence than what has been happening in the last few years. I'm looking forward to seeing what comes out in the future. 。
Q. Riding for almost 35 years, what do you see in the BMX future?
As long as gimmickry, fake culture and self-serving motivations take a back seat to the true and pure interests, then riding will be fine now, and in the long term. All the nonsense has a tendency to fade away soon enough; history has proven that time and time again. Regardless of what happens to the popularity or the BMX industry in the future, there will always be someone out there enjoying riding.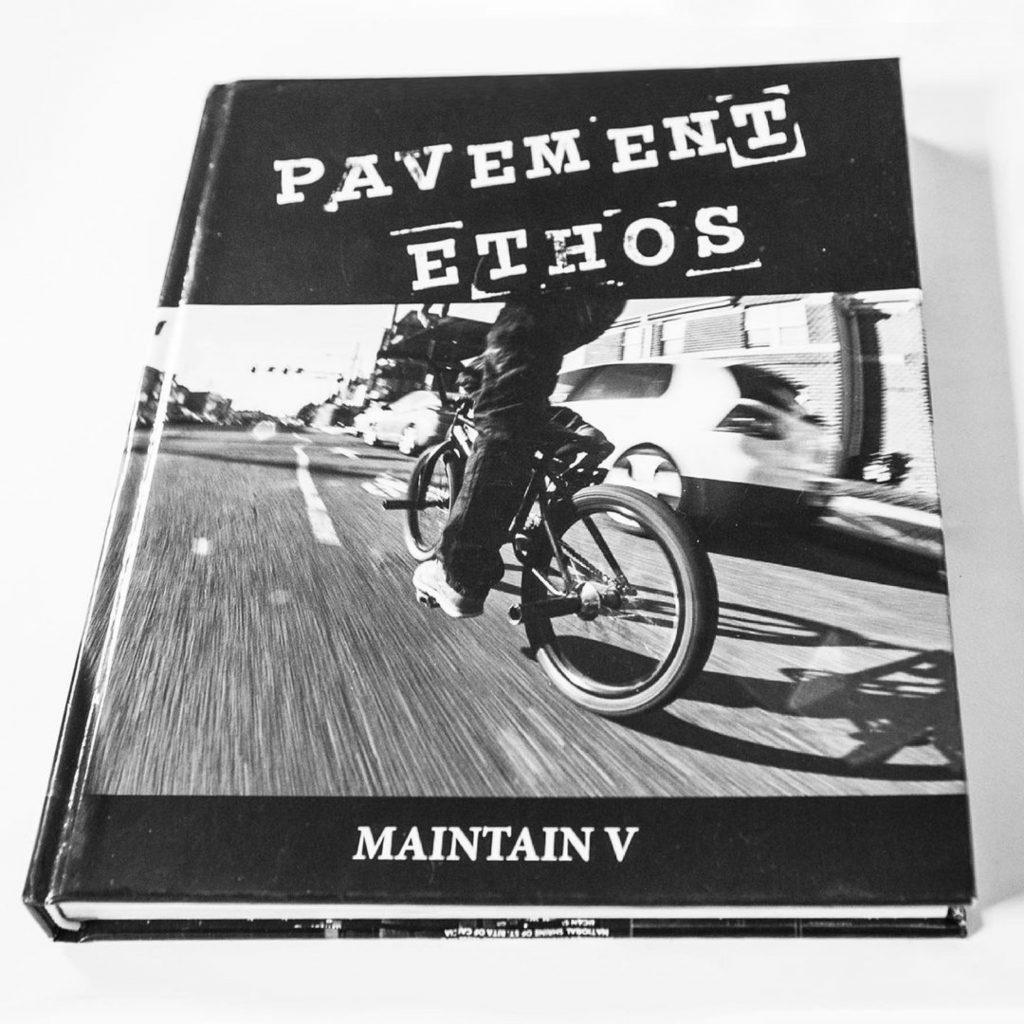 RODI SHOP HERE↓
https://rodiconnect.com/product/maintain-maintain-chapter-%e2%85%b4/